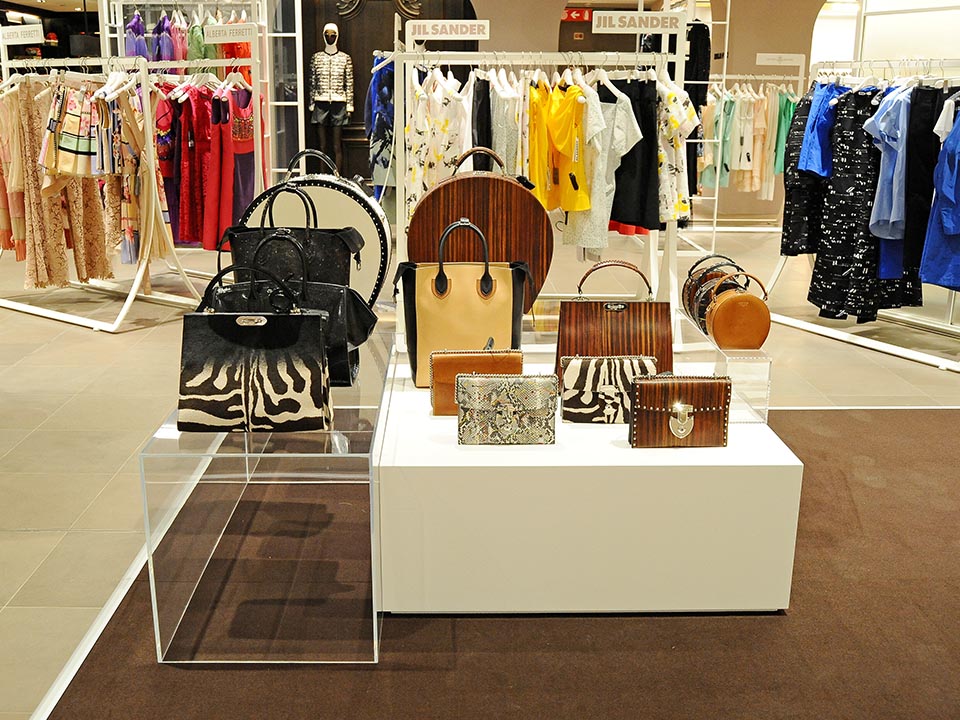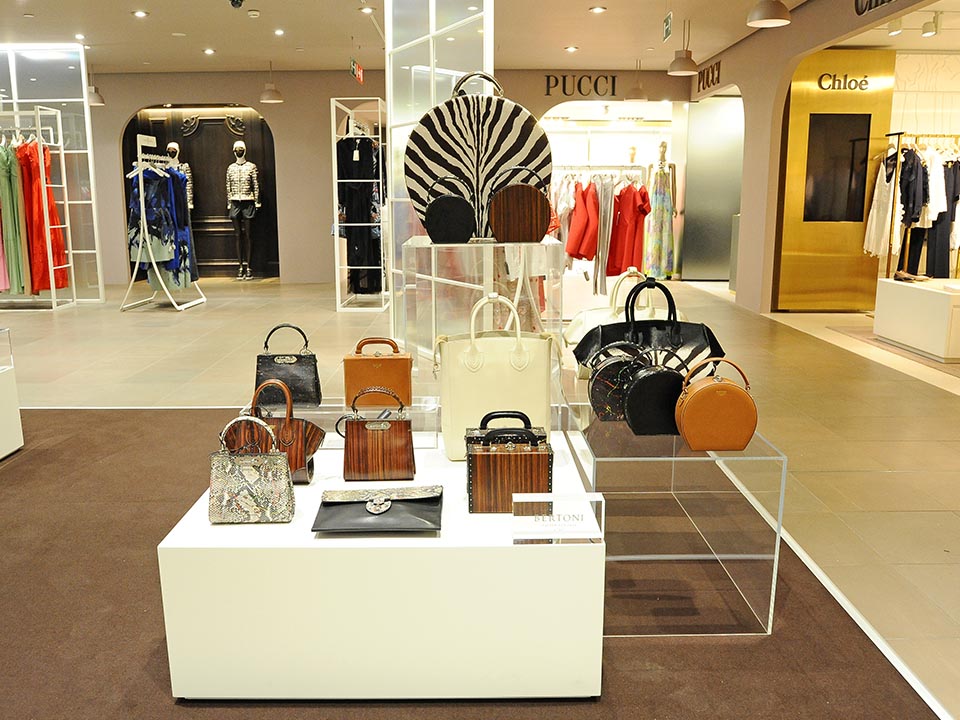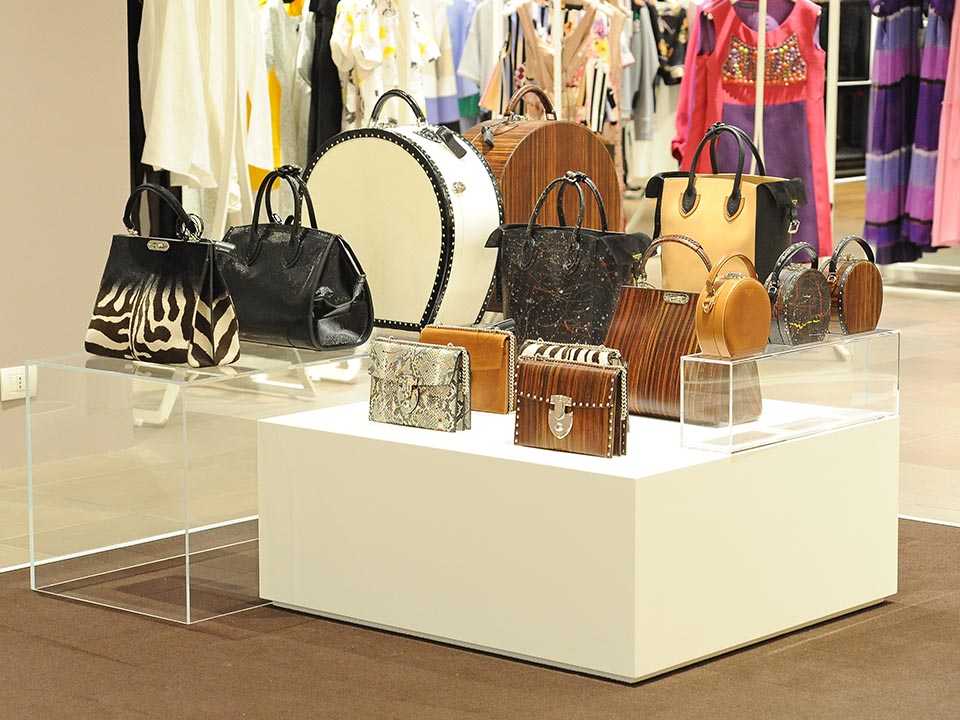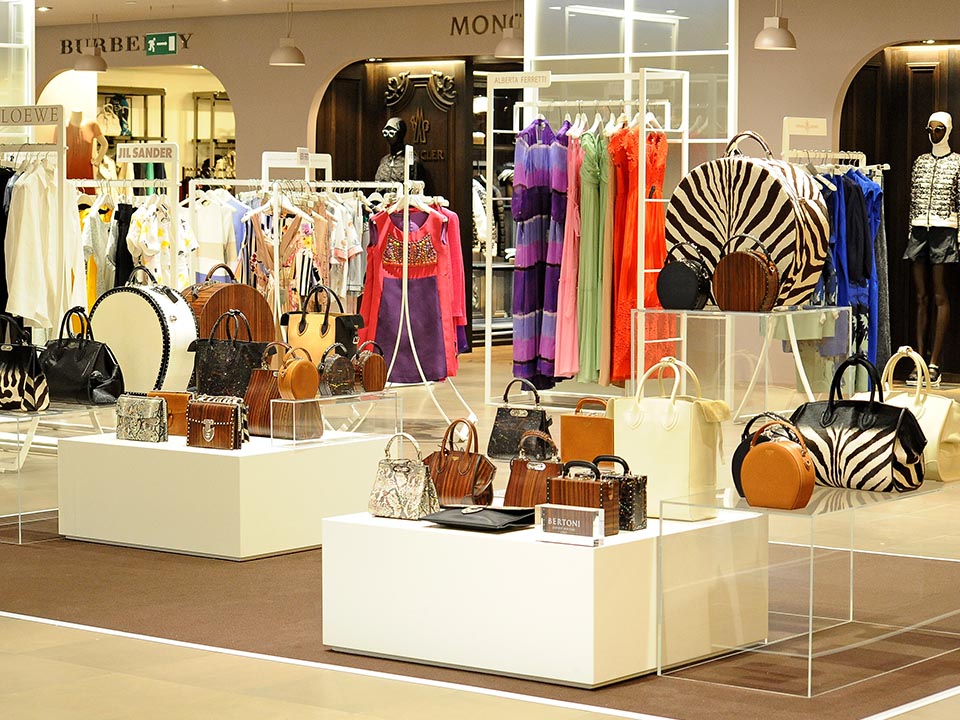 Bertoni 1949 at La Rinascente in Milan
On the occasion of the Salone del Mobile in Milan, Bertoni 1949 inaugurates at La Rinascente Domo Milano, his first corner reserved for the women's collection. The new dedicated corner is designed to highlight the three souls of the Bertoni 1949 collection, a marriage between art, graphics and craftsmanship in a new journey in the American Dream, enhancing the tradition of Italian leathergoods through the charm and style of contemporary trends.
The design, essential and timeless, ranging from Heritage pieces to Biker cross bodies, declining different silhouette through a judicious material mix that reflects the core values of lightness and functionality. Identity for travel & city that is embellished with fanciful leather with wood effect and edgy art. The corner of Bertoni 1949 is at the 4th floor Woman from April 14 to 21, at La Rinascente Domo Milano.