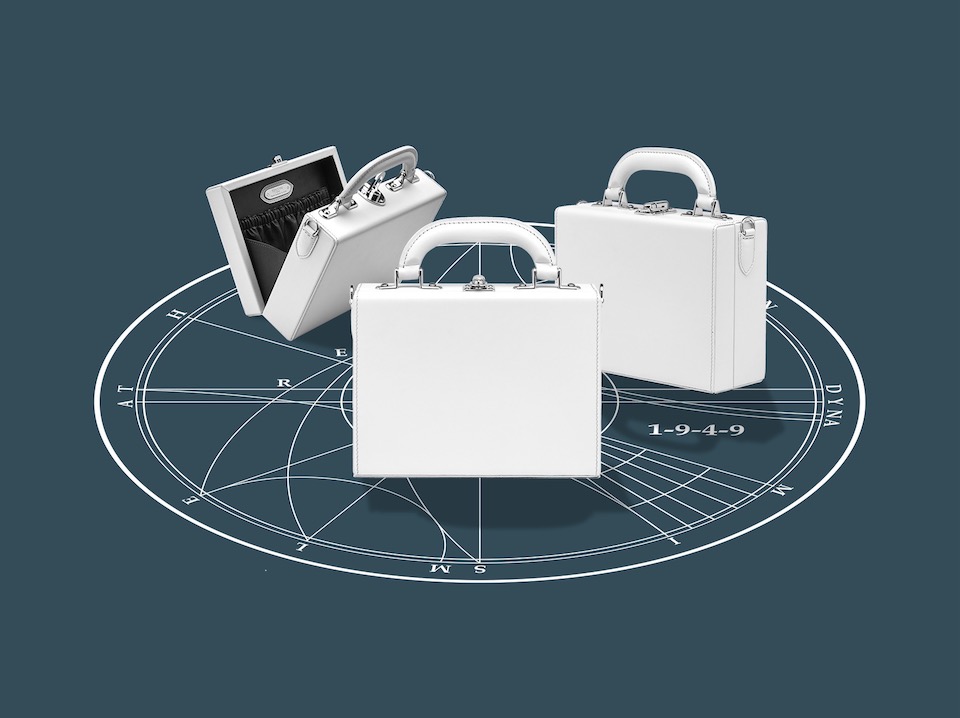 The new Spring Summer 2018 Woman collection
Astronomical Inspirations
Bertoni 1949 presents "Astral Breath", the new Women's handbag and accessories collection for the Spring Summer 2018 season, inspired by the astronomical culture. Through an interesting graphical elaboration of the constellations and celestial bodies, the historic Maison, based in Varese, proposes a collection in which shapes, letters and designs merge, with the aim of transmitting the importance of putting "yourself" in the center of the universe. This message is reinforced by the projection of the sun and the moon, which meet to spot a fulcrum. The re-styling of the circle refers to the planetary atmosphere, reinforced by "passion", "heritage", "dynamism" and "1949", constant references to the Brand values and logo.
The constellation of the whale
Bold graphics embellish the real leather bags of the new Spring Summer 2018 Woman collection which re-design in a modern way the whale constellation. The colorful, large inlays refer to the strength and majesty of this archaic animal. A hymn to femininity, birth, freedom and protection, values that the whale incarnates and that perfectly matches with the woman whom Bertoni 1949 refers to: independent, free, proud, but never willing to give up its elegance and always marked by a pinch of eccentricity.
The transparent PVC capsule, with the giant "Bertoni" brand on the inner pouches, is the background of the collection, indispensable bags to give a street touch to every outfit.
Colors, Materials and Techniques
The new collection welcomes bright bold colors, including pink, light blue, peach, forest green, bordeaux and mustard. The materials are various, from the herringbone fabric to the jeans, to white and petroleum precious lizard skins, with the usage of complex techniques such as inlay, embroidery and hot embossing.