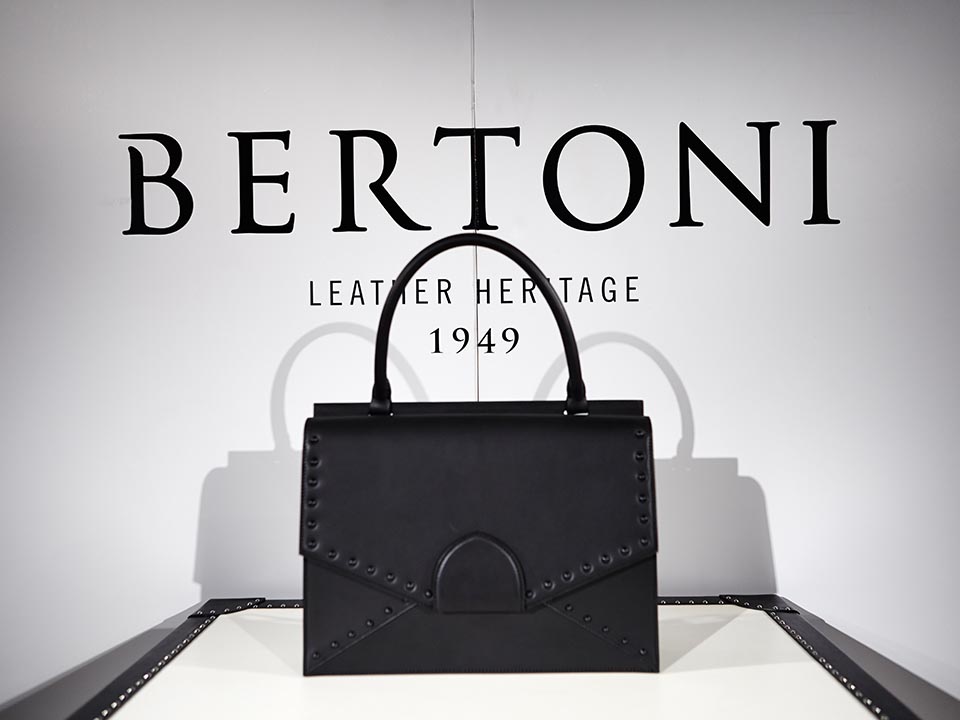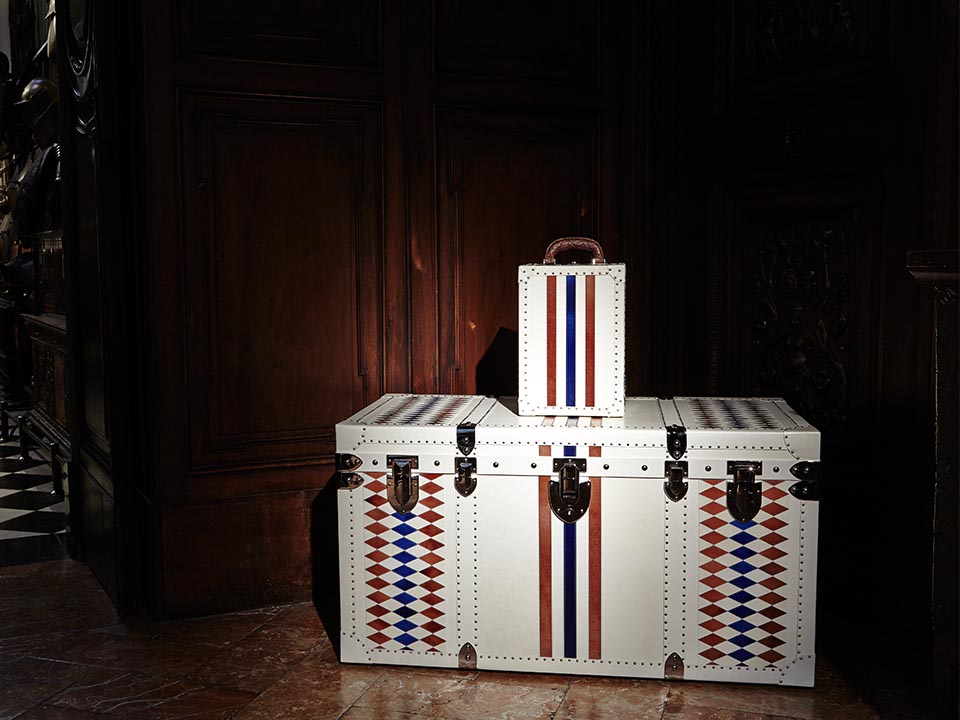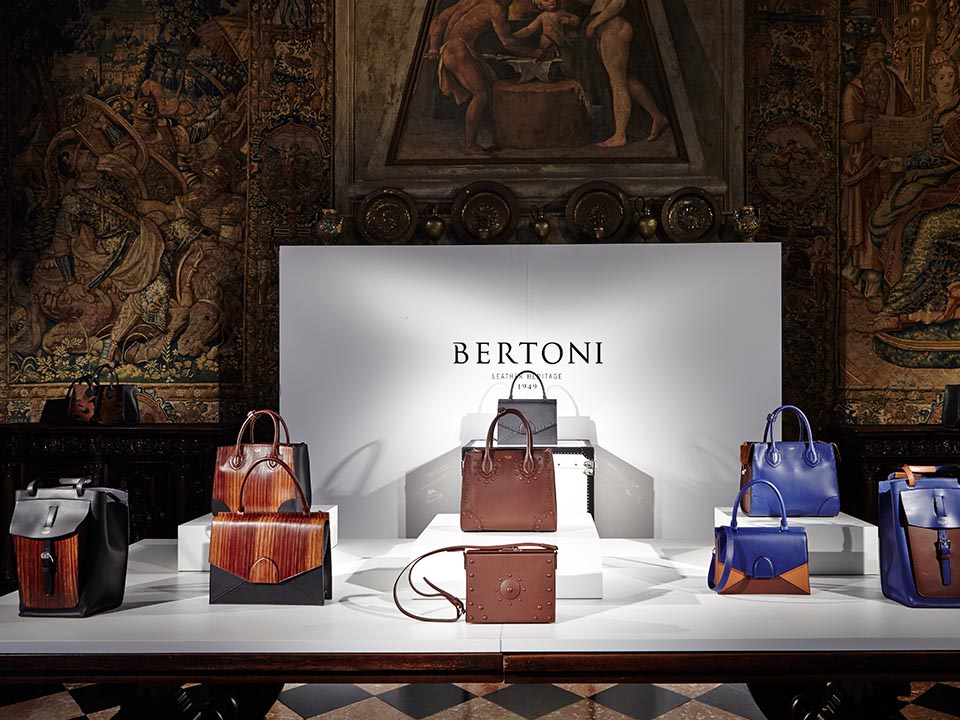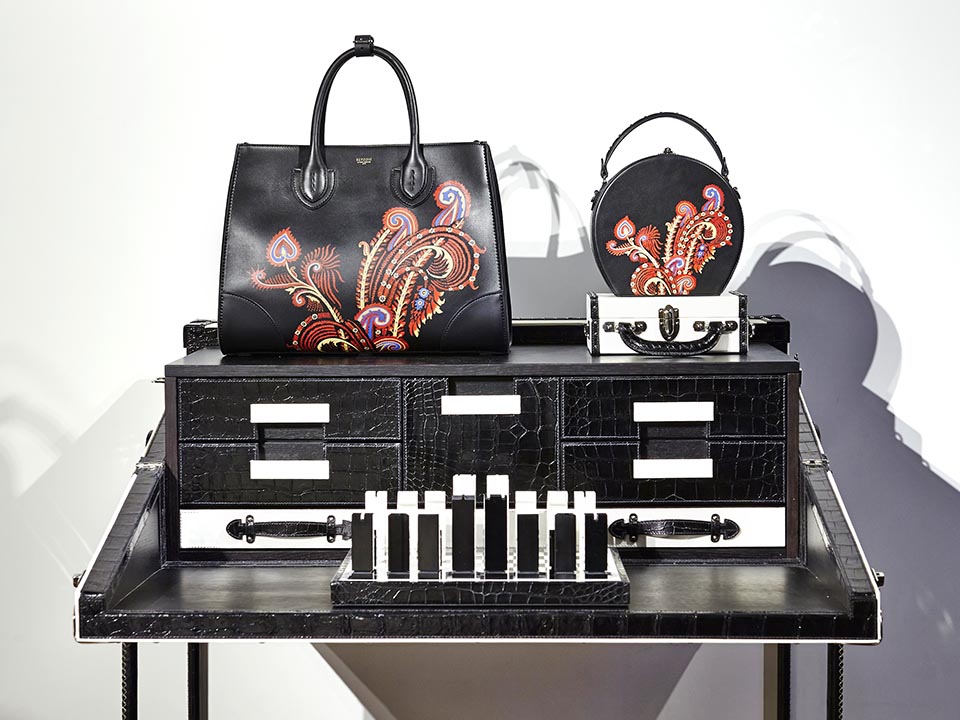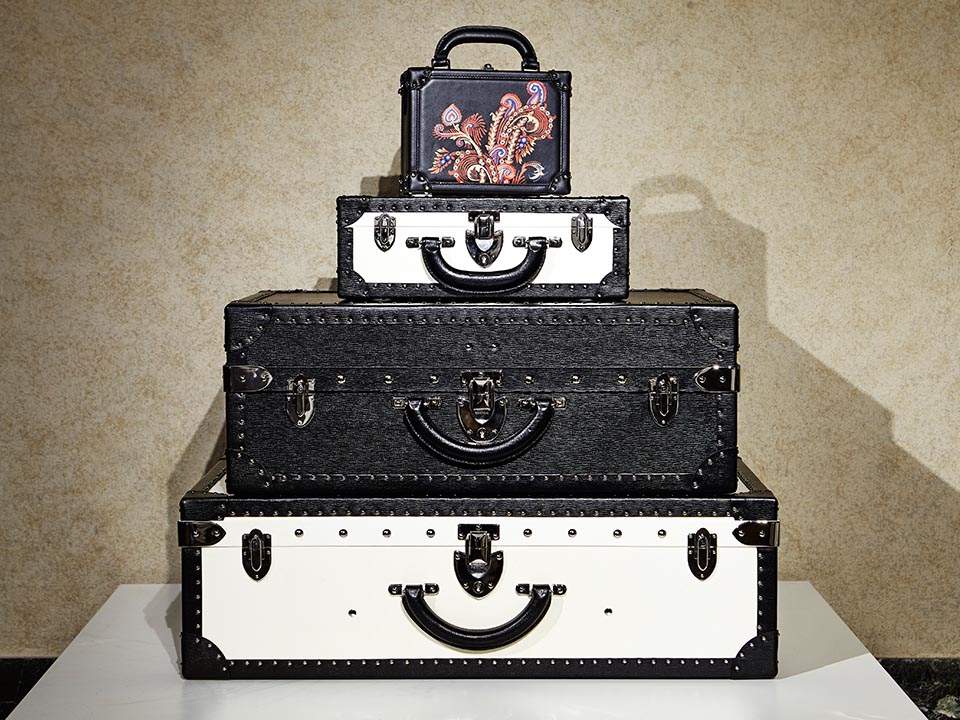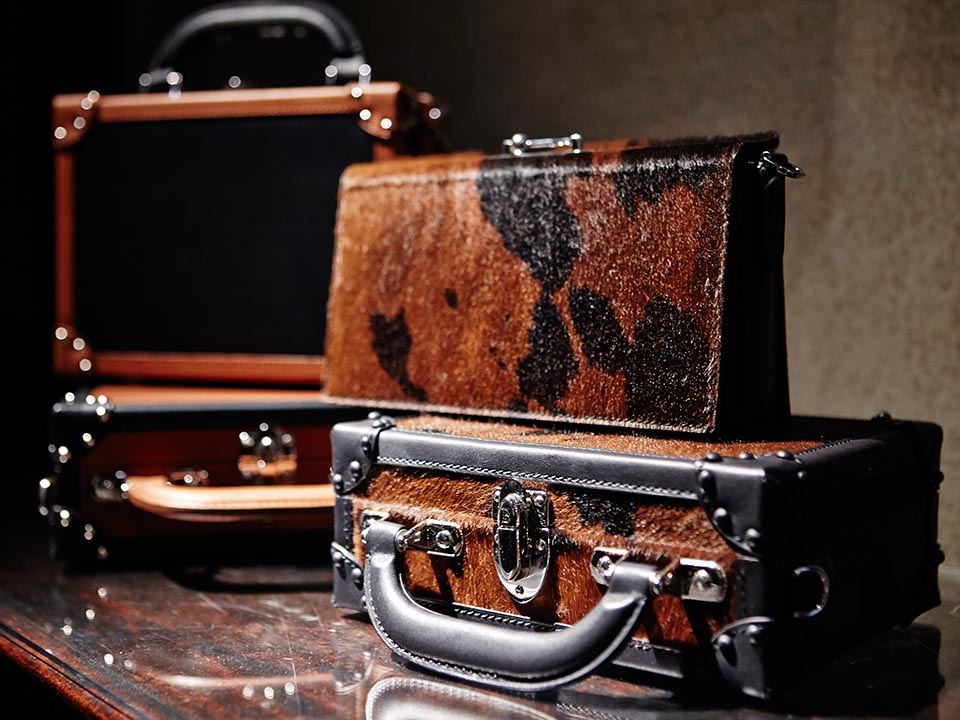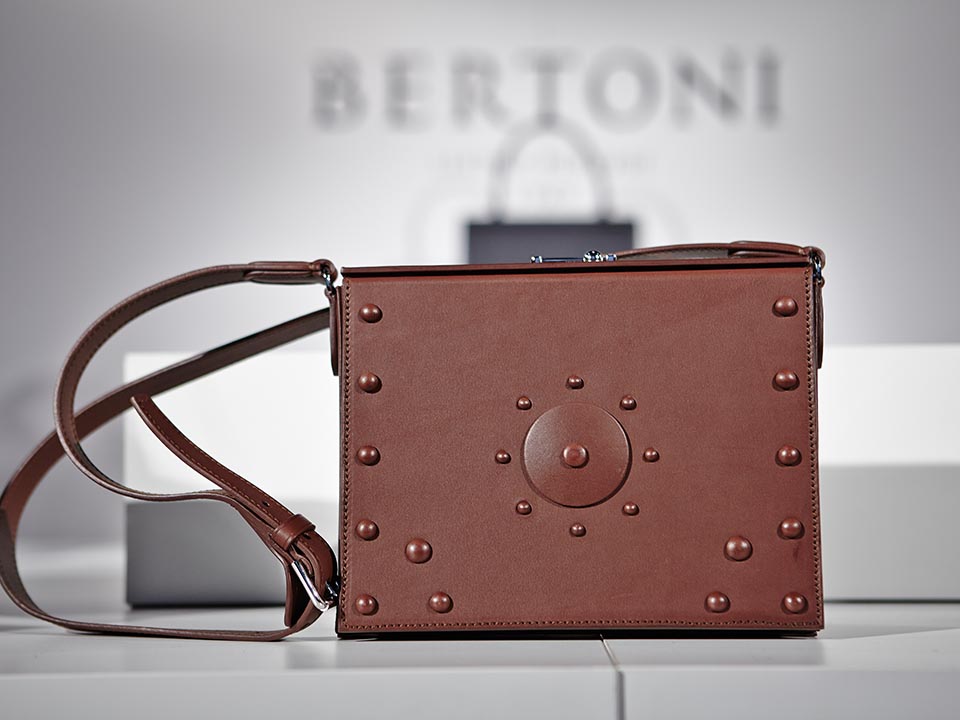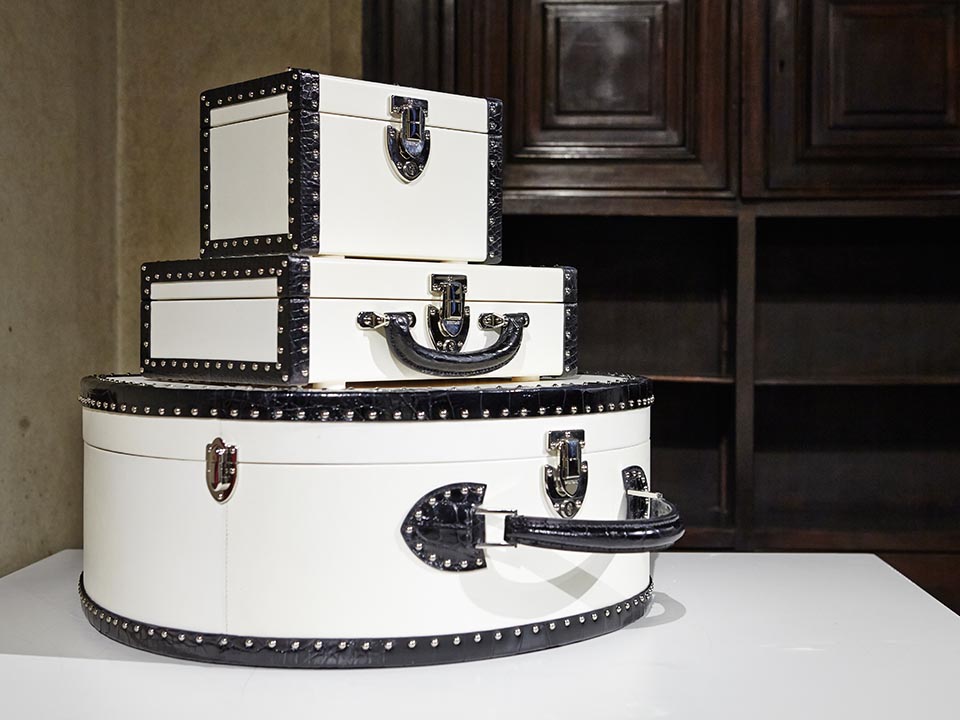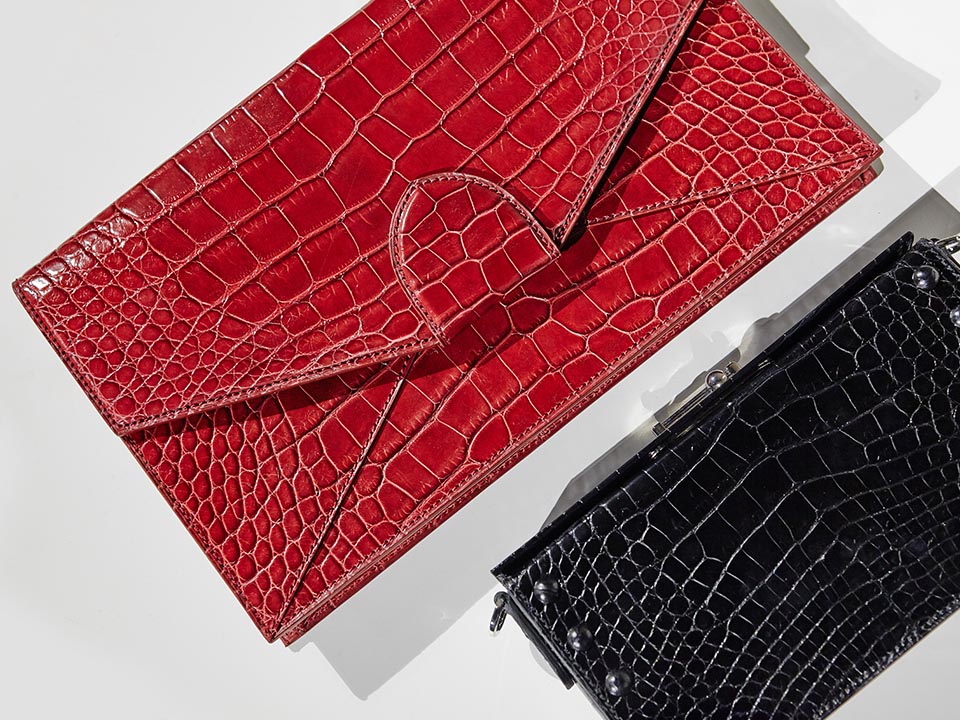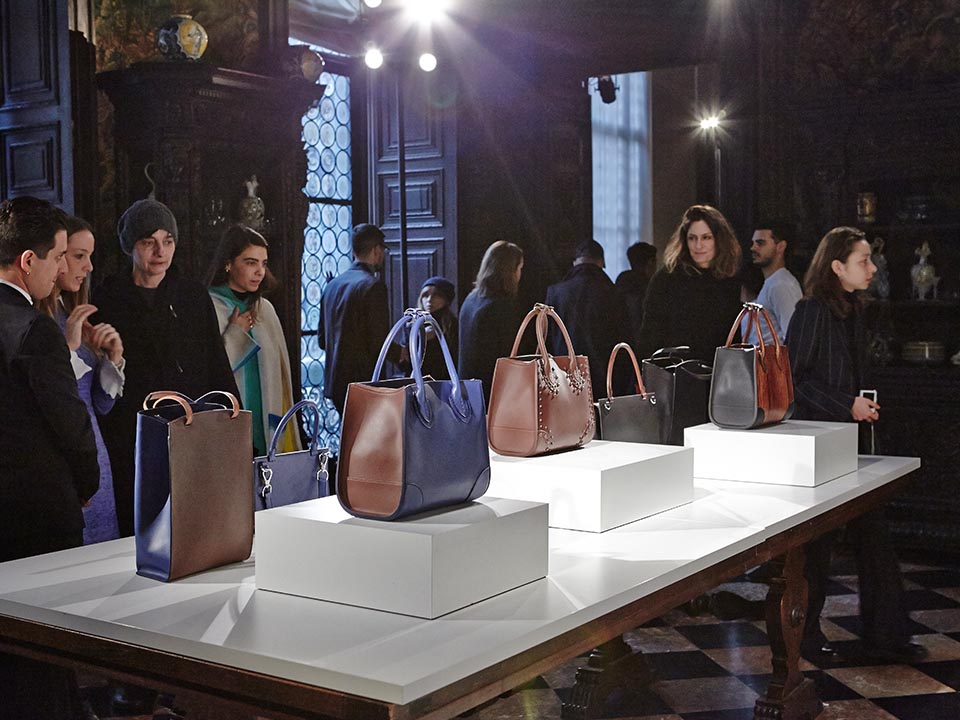 NOMAD'S LAND: the new Autumn/Winter 2016 Collection
This season the brand celebrates the most original, free-spirited, nomadic attitude of the American culture, rooted in the exchange and integration of different traditions. This reflects in an eclectic collection, where the brand's signature upscale craftsmanship is enriched by precious embellishments and techniques.
Patchwork of muticolor materials and studs covered with leather give a charming twist to the luxury bags. Hand-painted bandana- inspired paisley motifs enhance the collection's artisanal appeal infused with an artistic approach. Everything is worked in a color palette spanning from rich earth tones to vivid red, blue and yellow shades.
Here are the images from the F/W 2016 Nomads Land Collection during the official presentation at Museo Bagatti Valsecchi in Milan, via Santo Spirito 10.