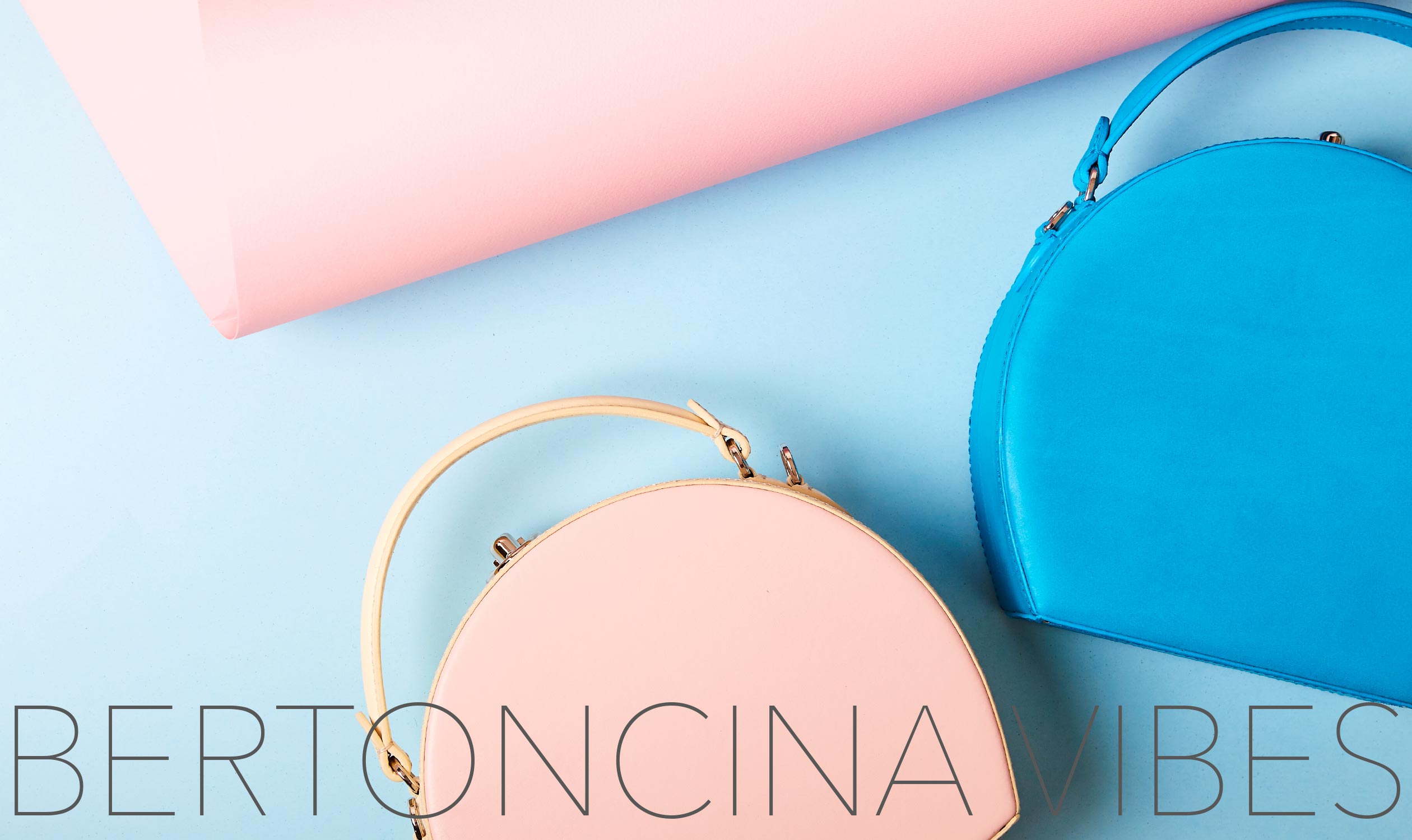 BERTONCINA: MORE THAN A BAG.
VINTAGE ECHO. MODERN AND BOLD STYLE.
The Bertoncina bag, with its iconic shape, born in the early seventies, is now transforming and changing color. A chic accessory that becomes statement. An essential #itbag that complies with every personality. The watchword is to subvert the rules with elegance.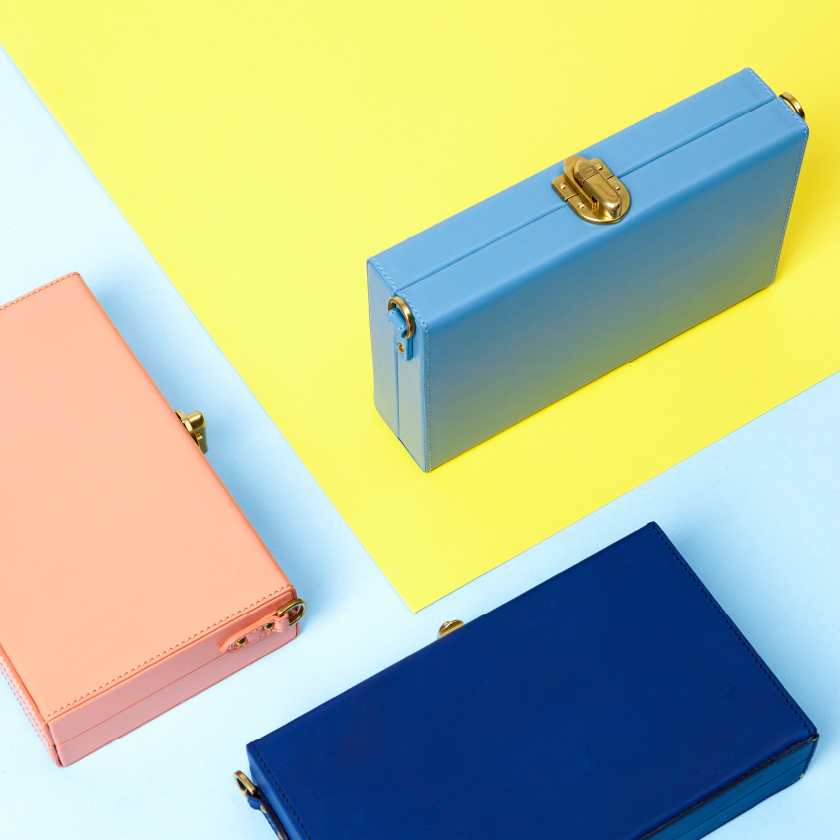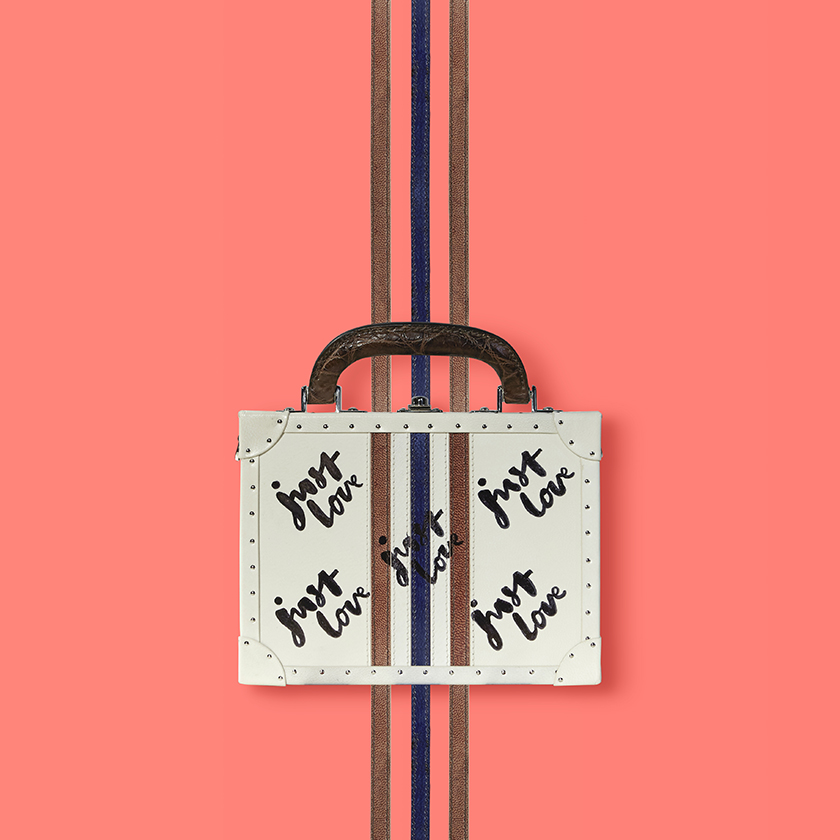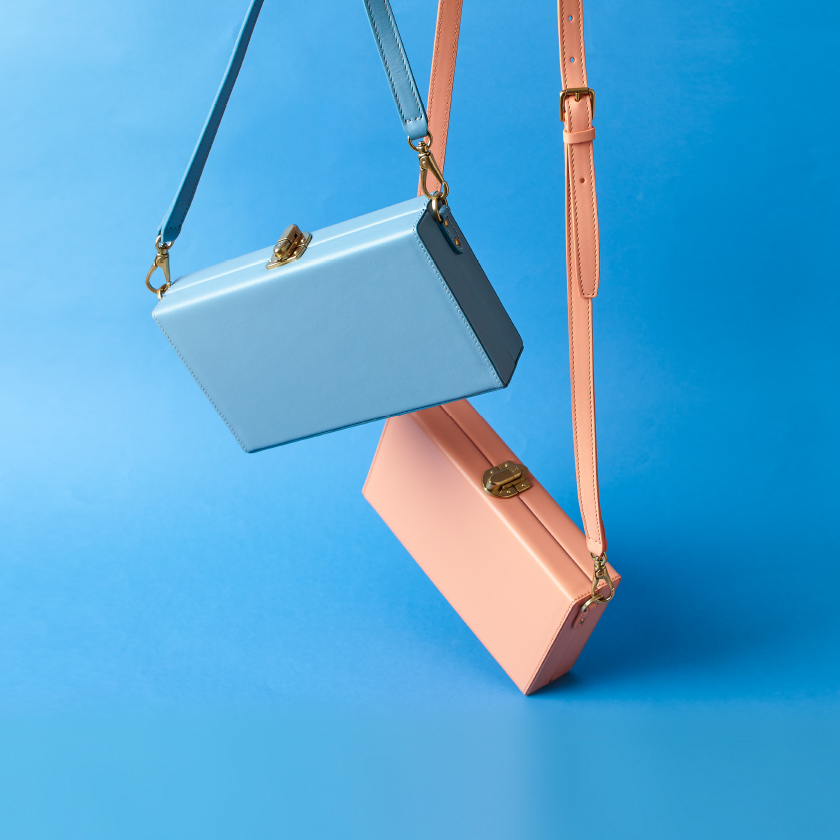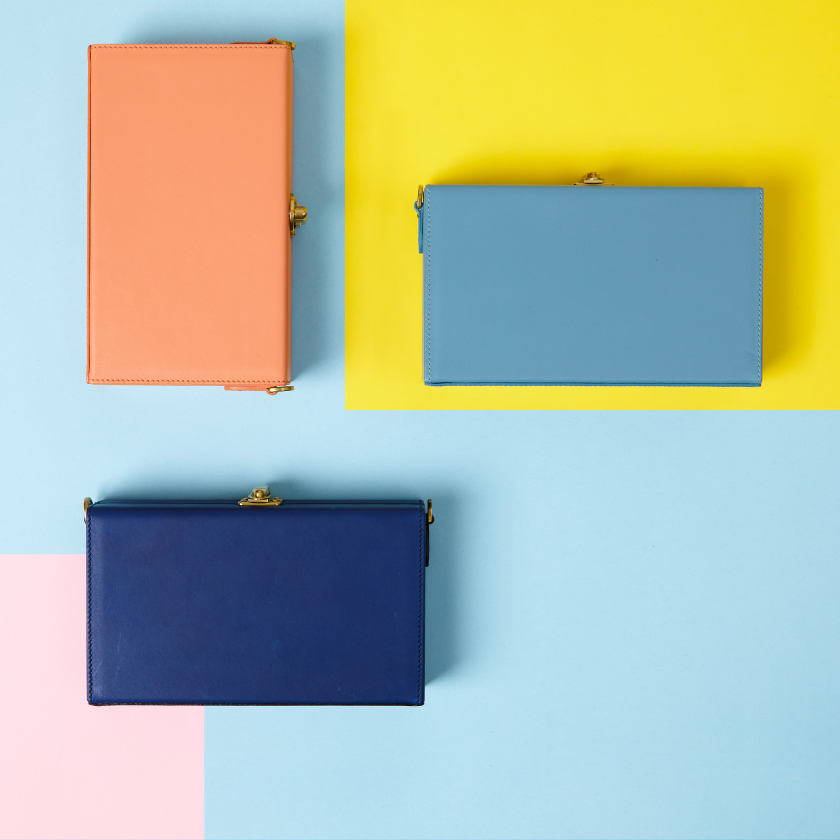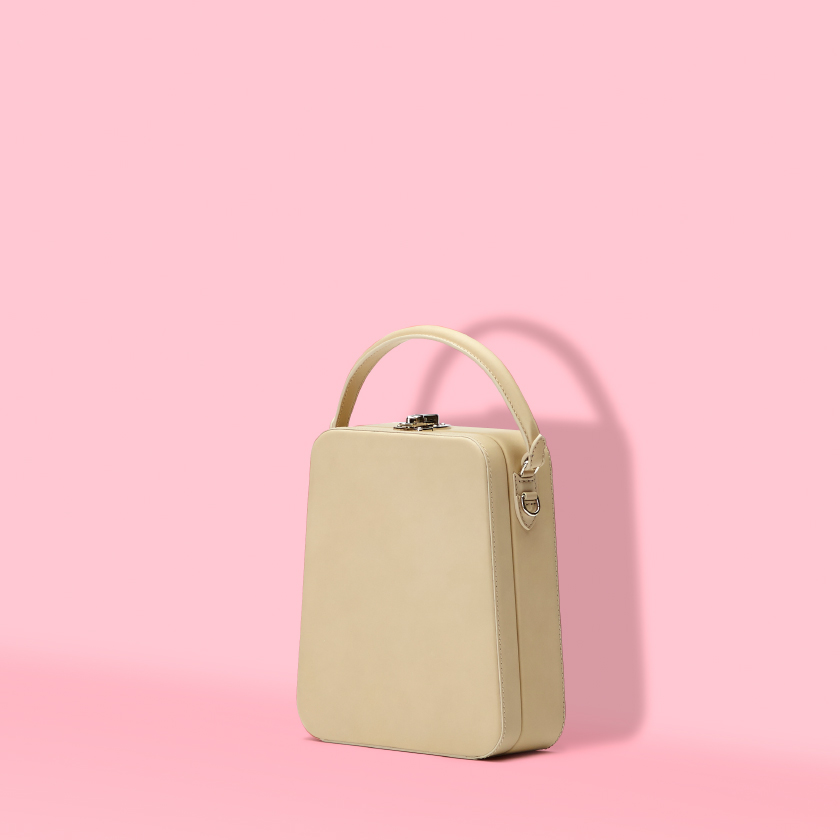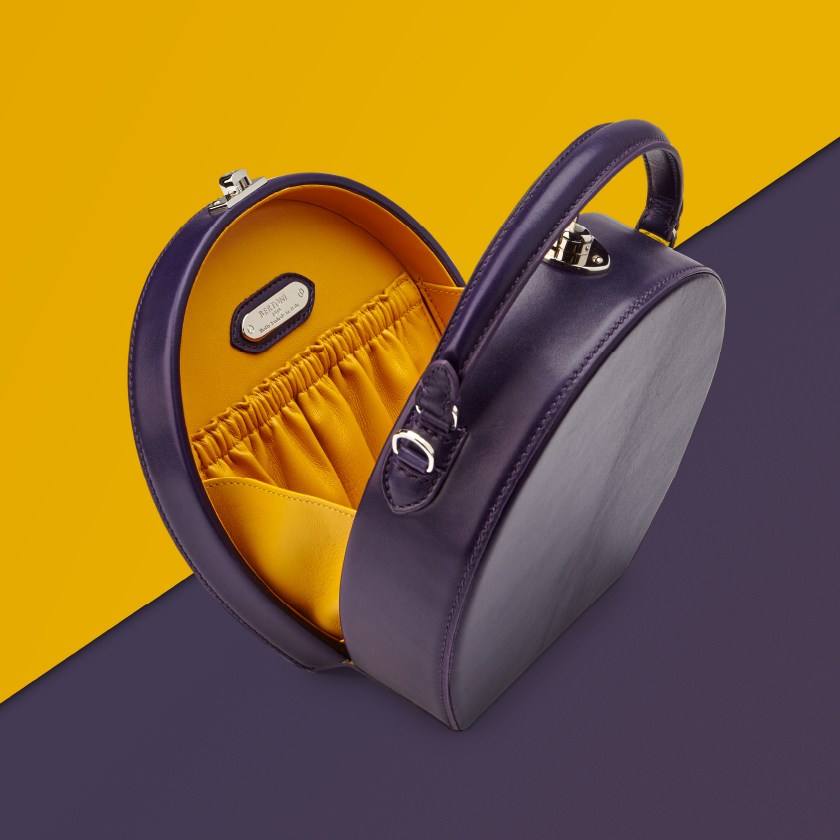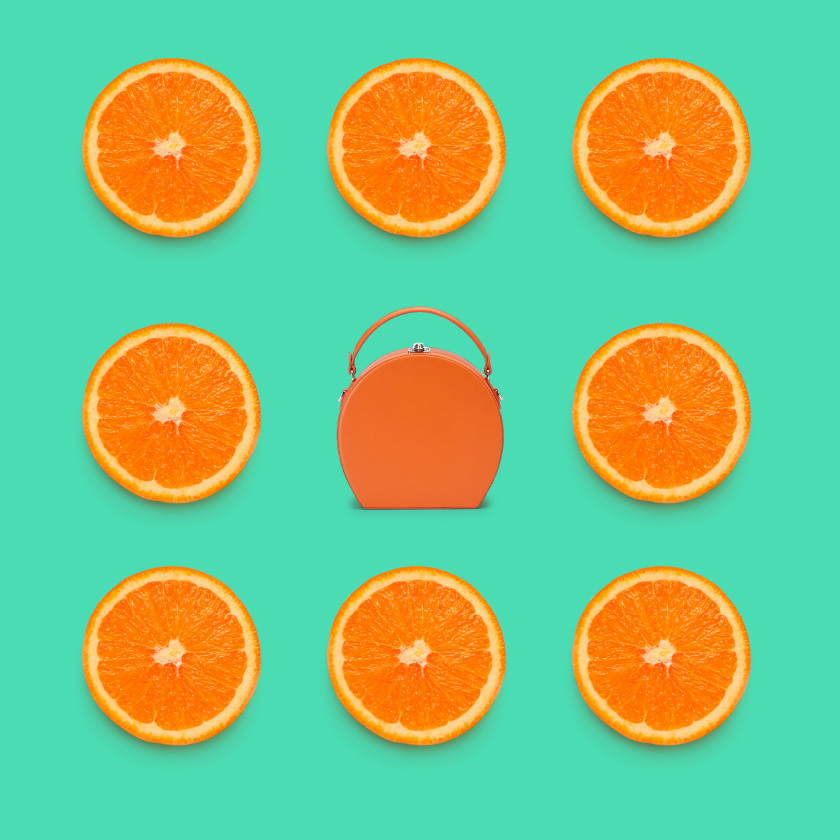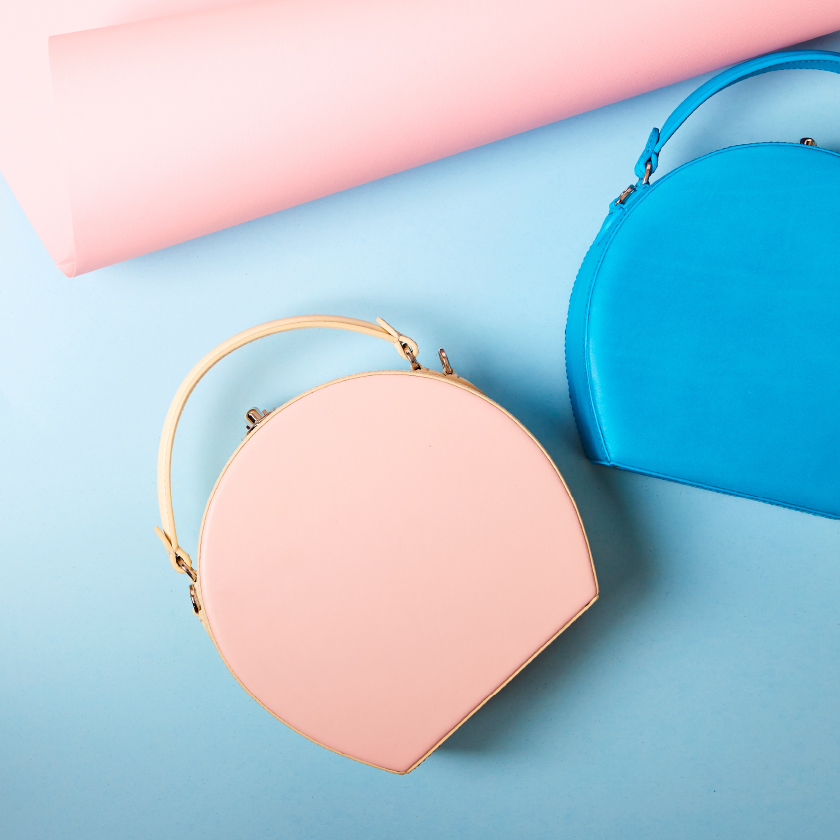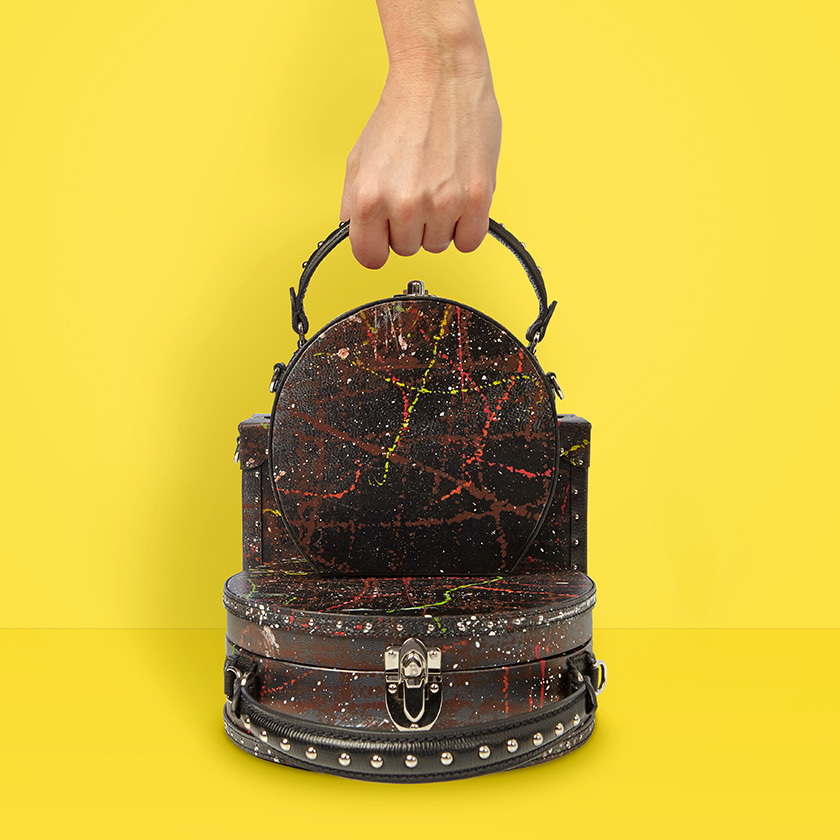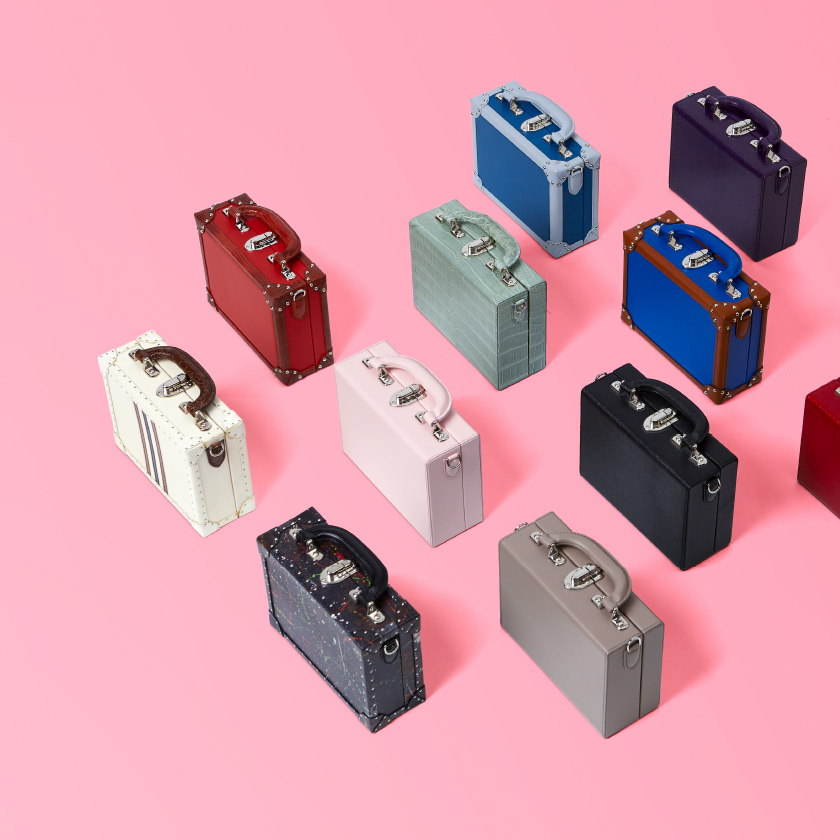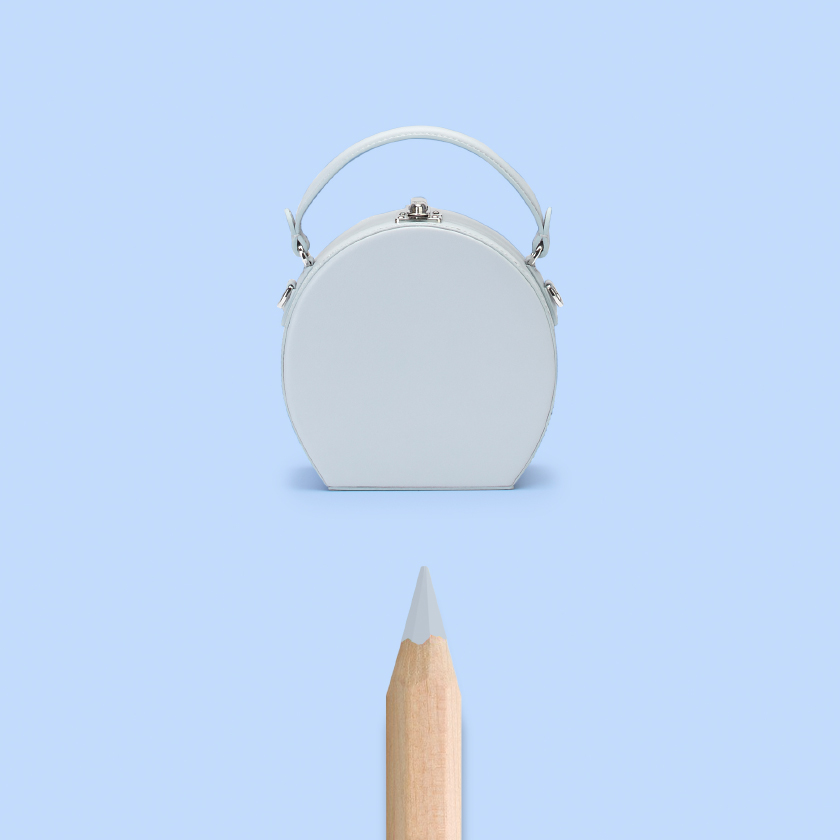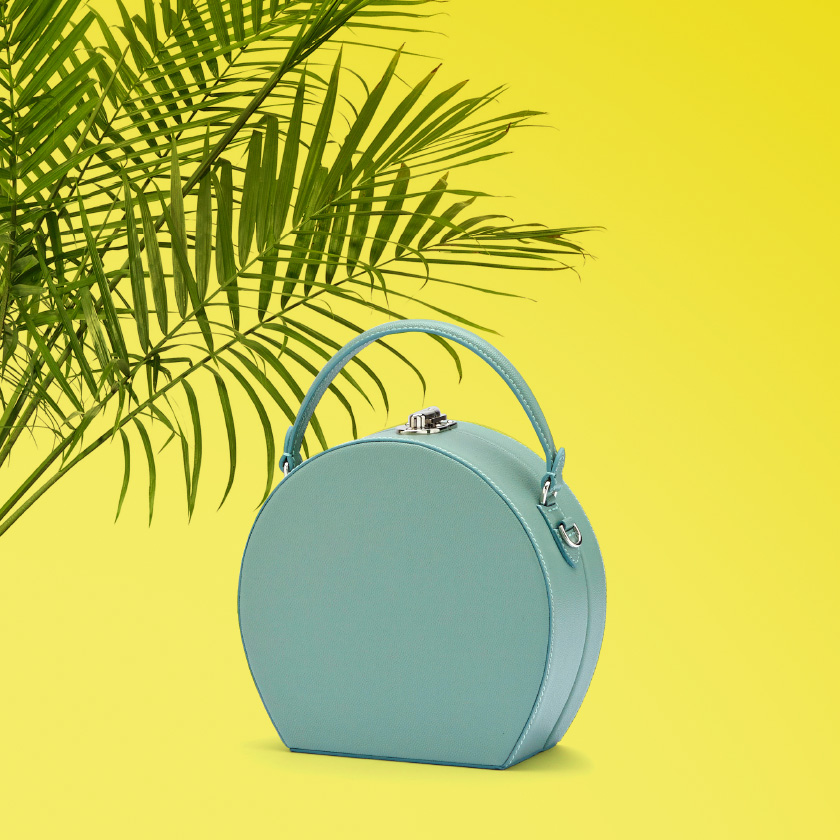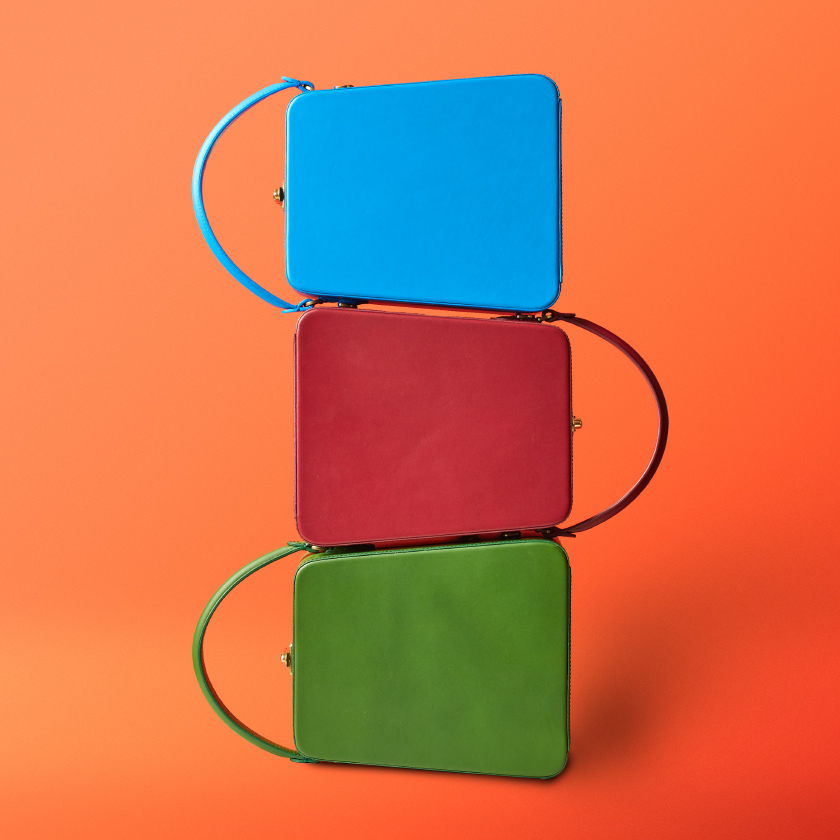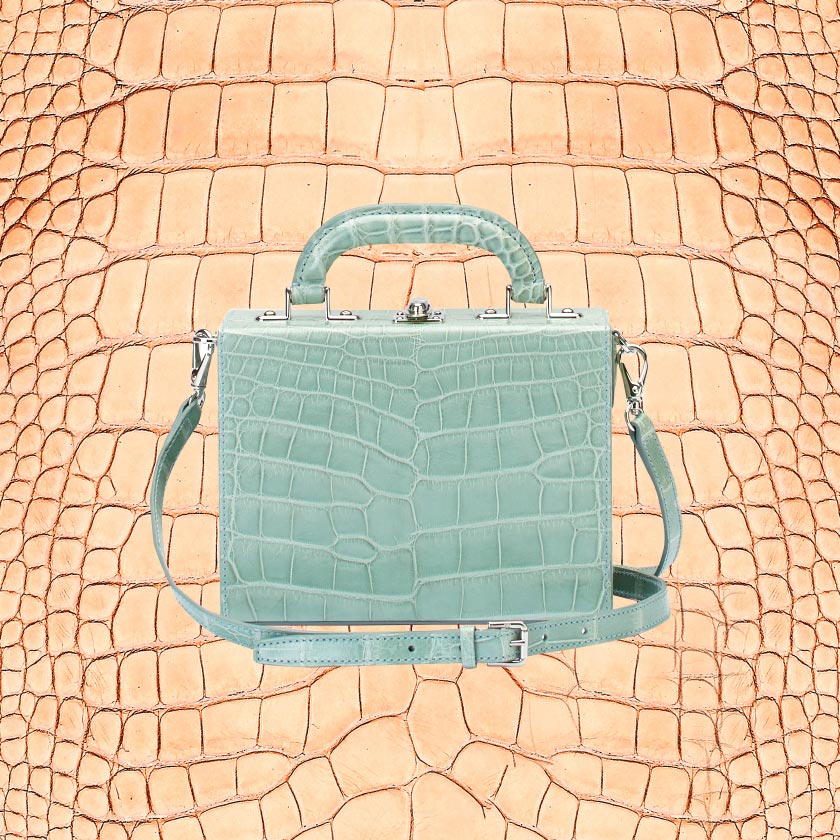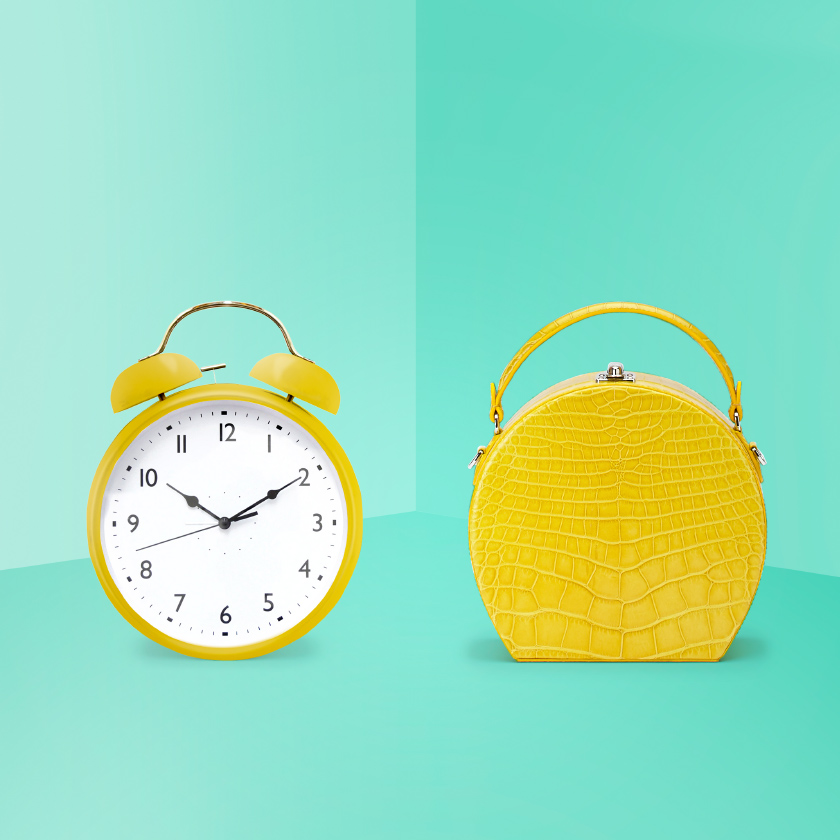 WHICH BERTONCINA ARE YOU?
Bright, flashy, whimsical colors. The Bertoncina bag catches the eyes and narrates the character of each woman. Yesterday boho, today sporty, tomorrow glam-rock. No more aesthetic rules, thumbs up to experimentations. What matters is that you do not go unnoticed.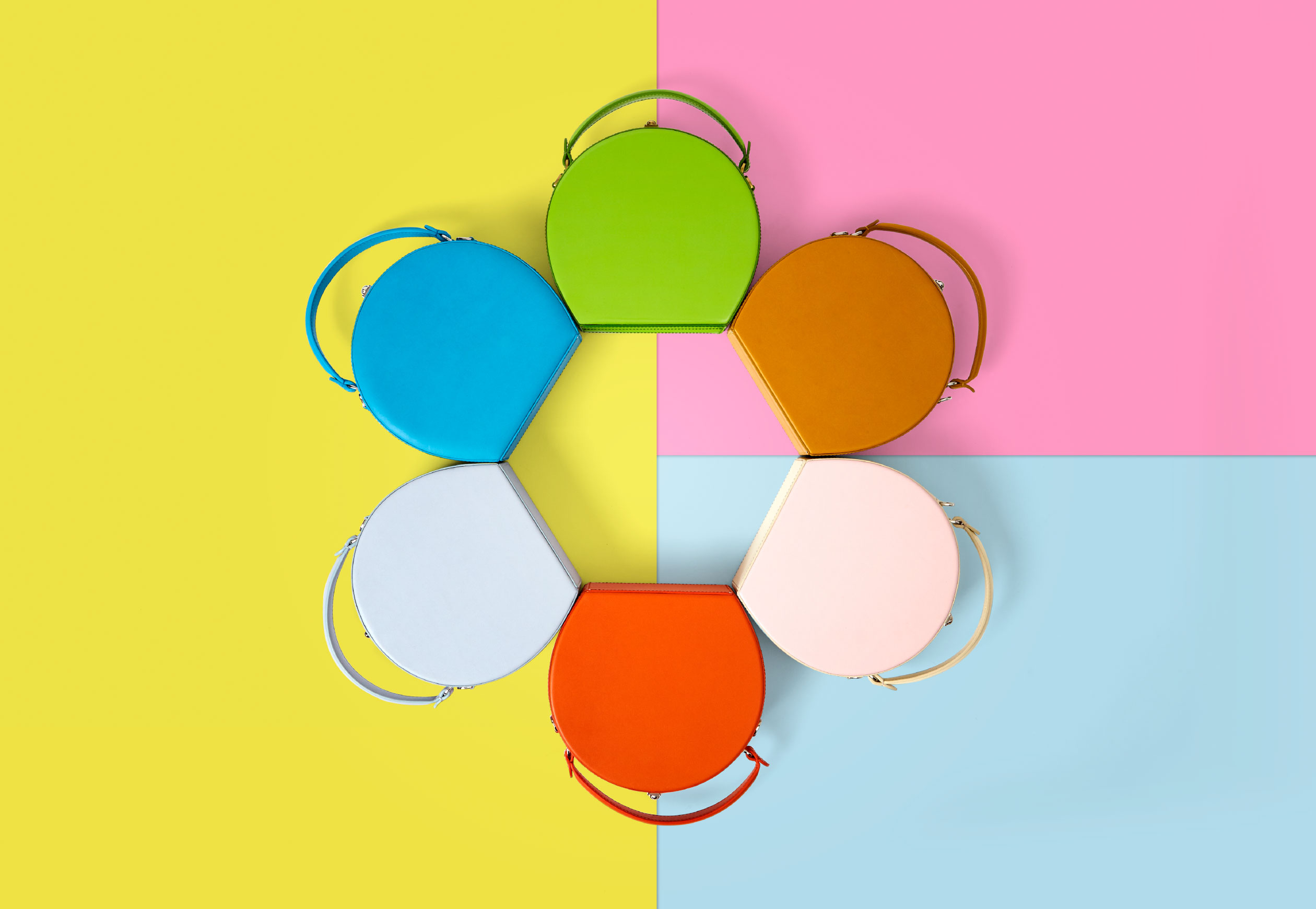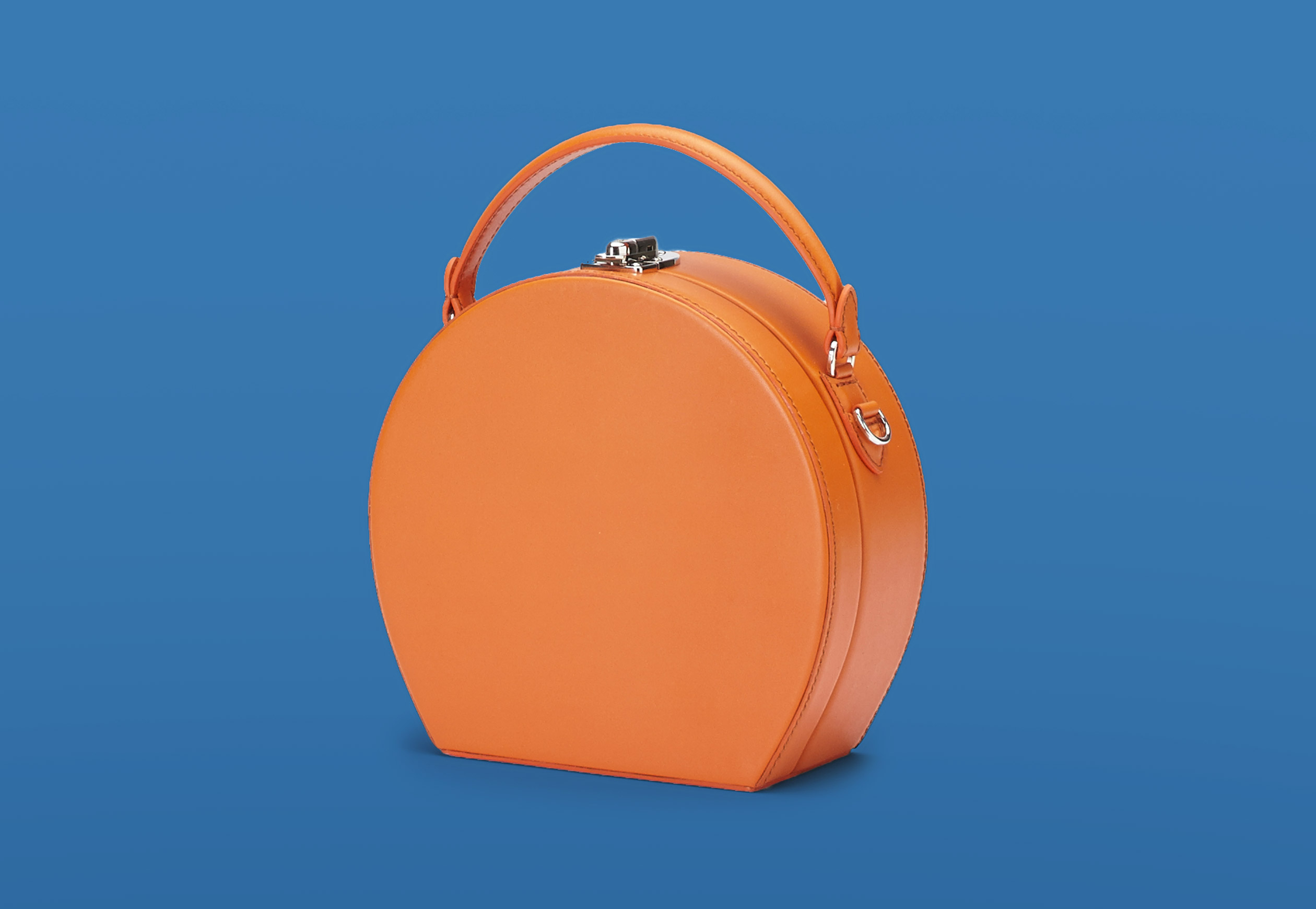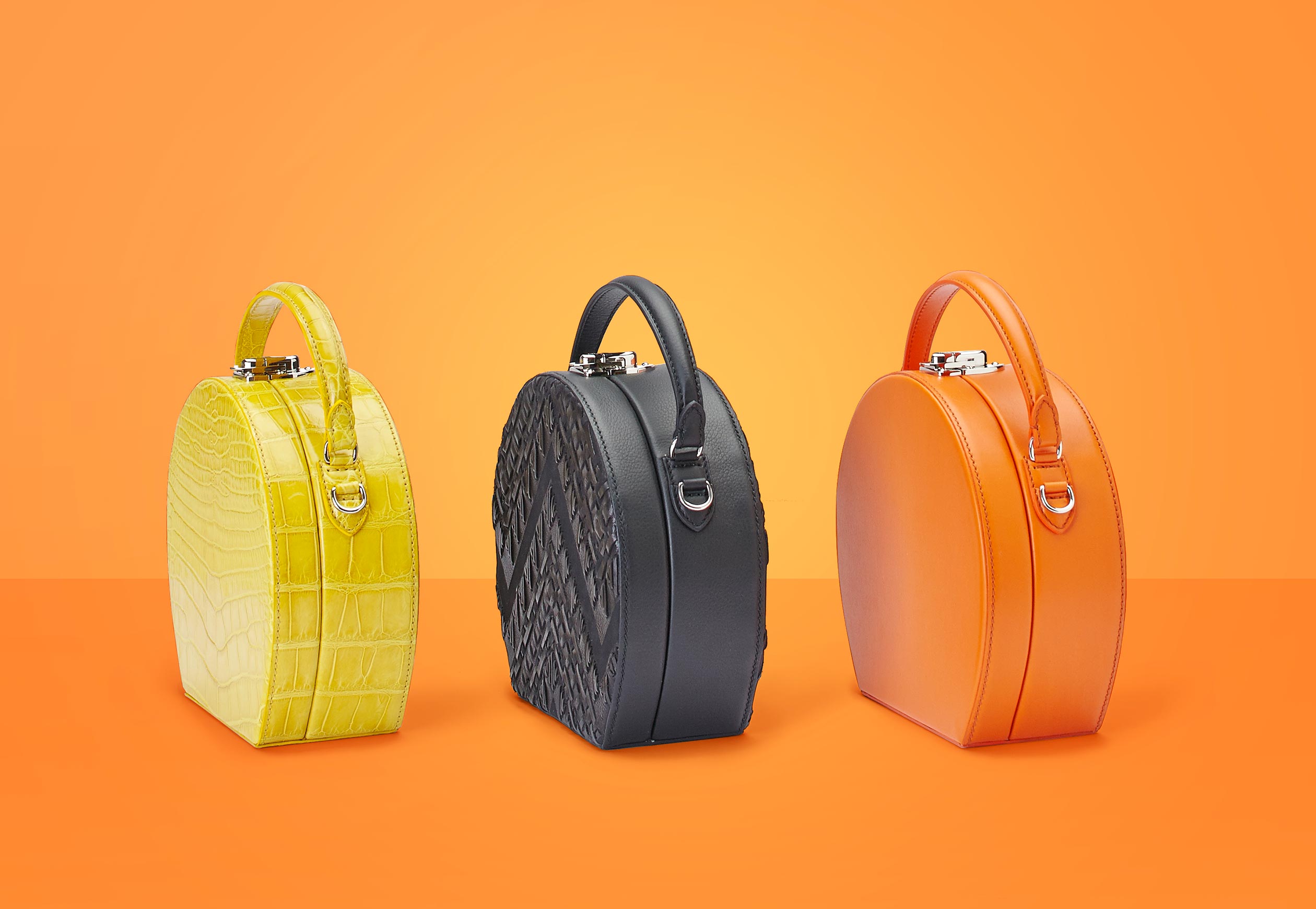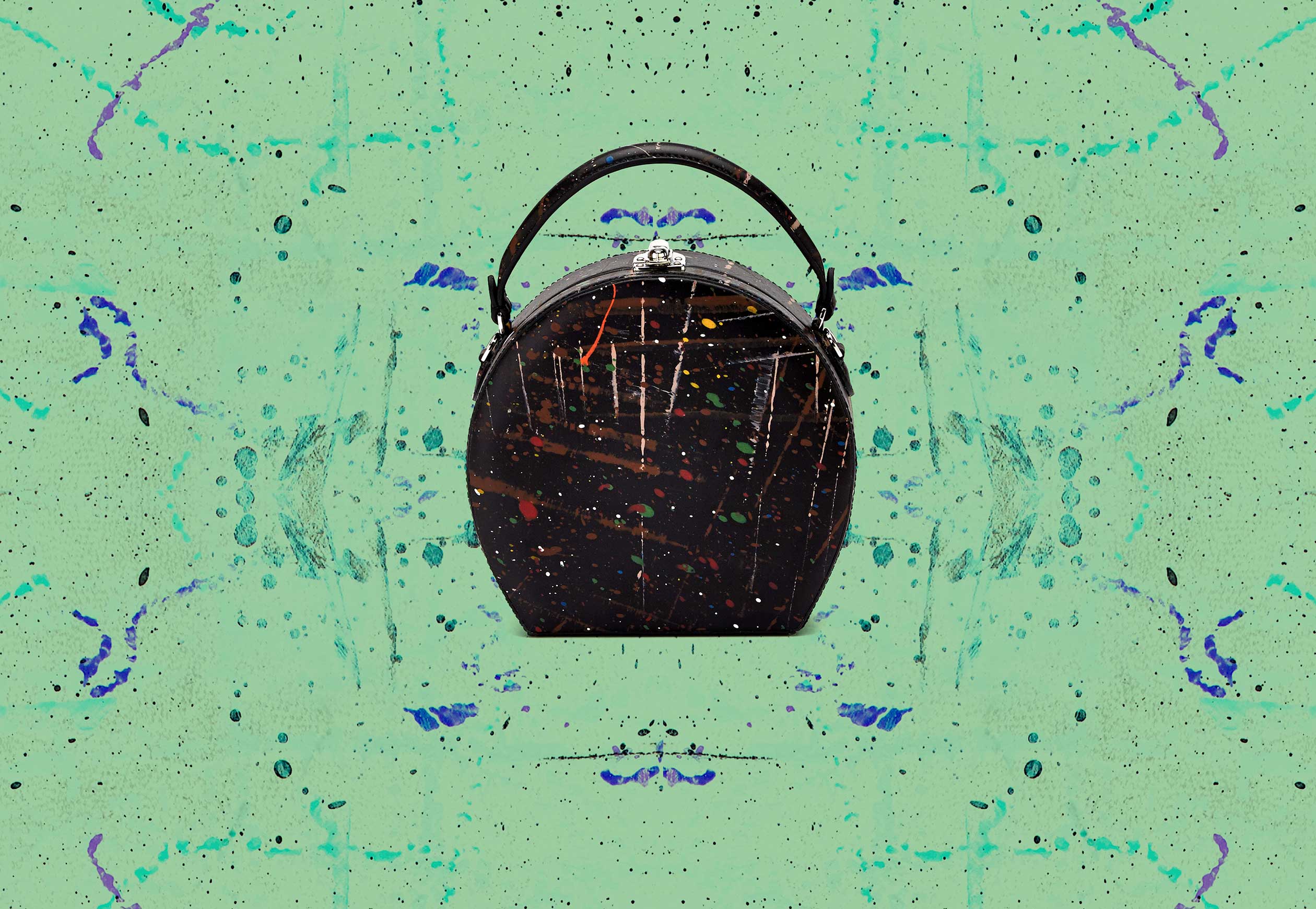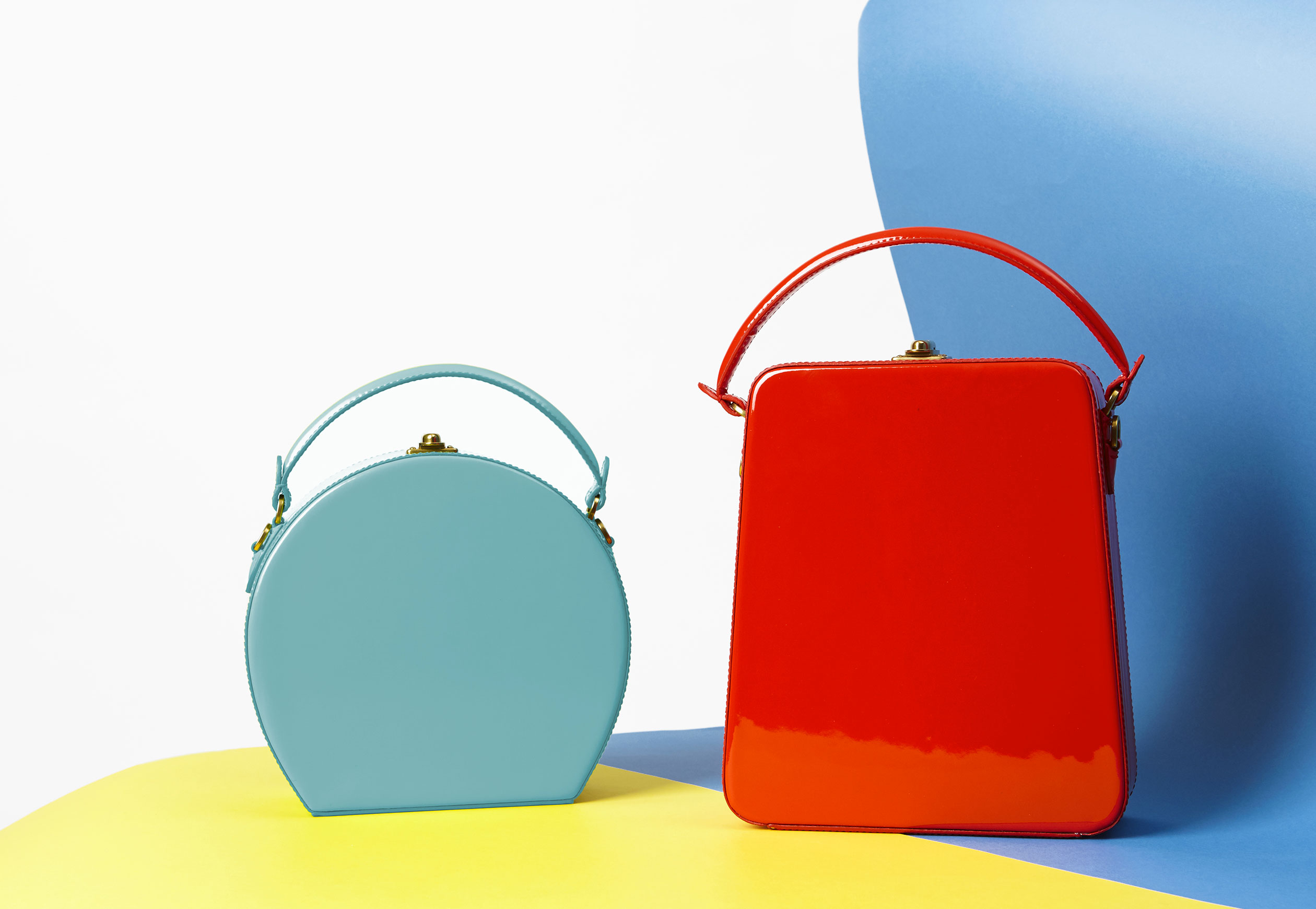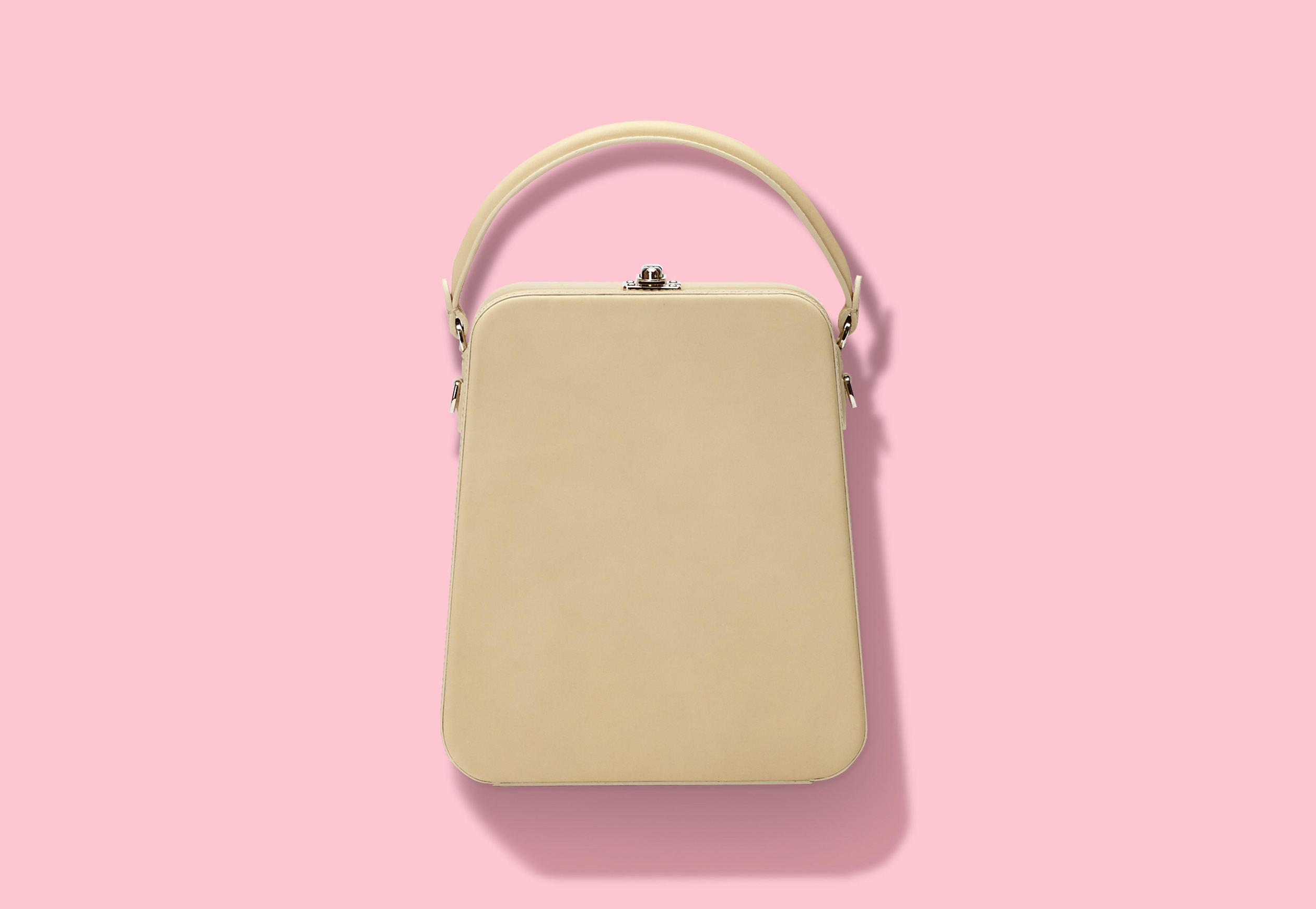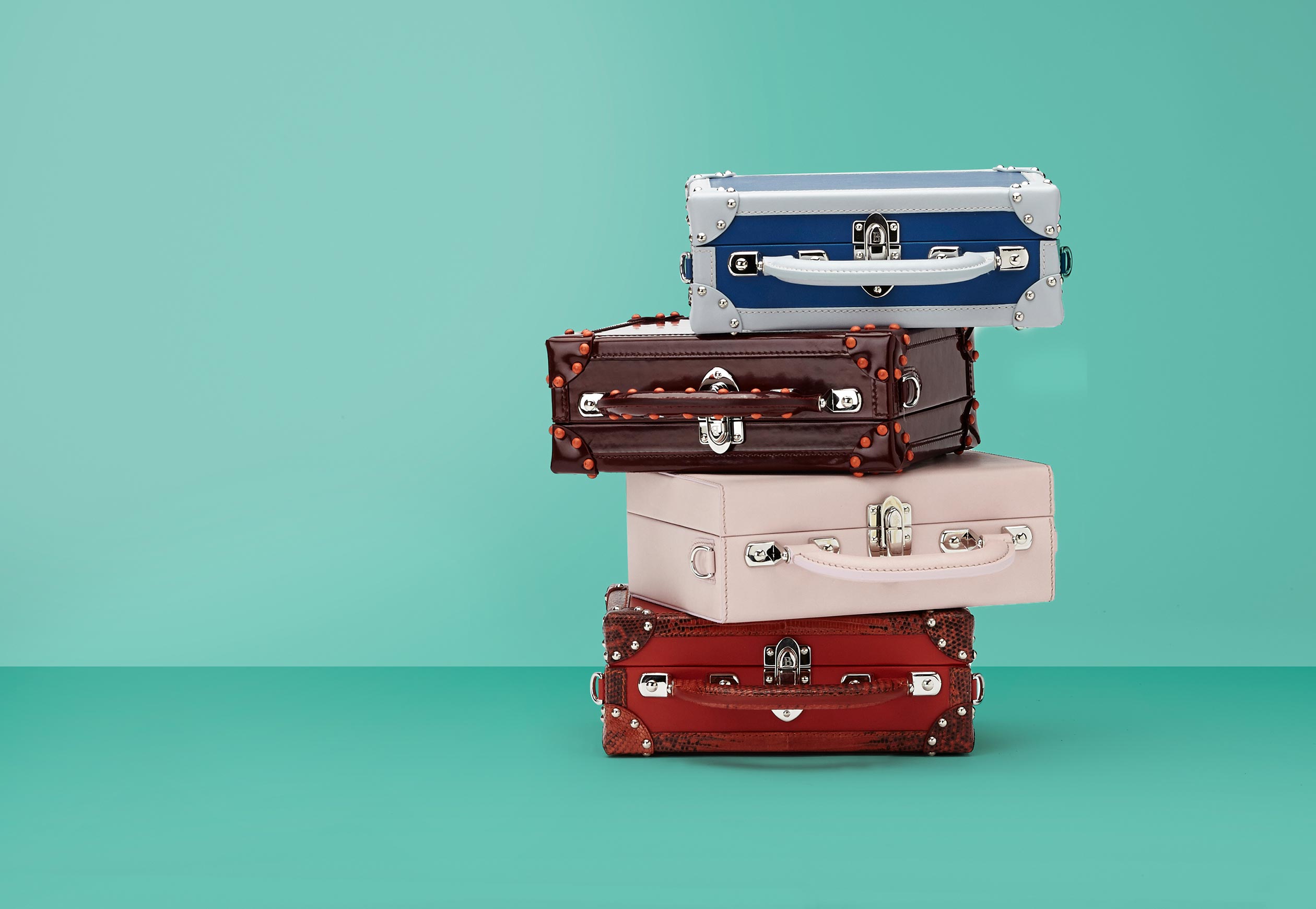 EMBRACE THE BERTONCINA VIBES.
In order to be a trendsetter in any occasion, versatile and everchanging. A new you, every day. With a cult accessory that is capable of enclosing the Made in Italy artisan savoir-faire and anticipating trends. More than a bag.